Bareroot Herbaceous Peonies
We send strong roots of flowering size with a minimum of 3-5 buds. Orders all year round, peonies are sent bareroot in the autumn (October, November, December).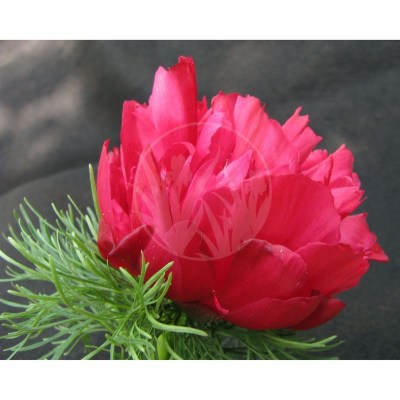 RARITY! Splendid, brilliant glowing crimson red double flower. Finely cut leaves, normal grower. Need very sunny position and well drained soil. Natural wild species, very rare.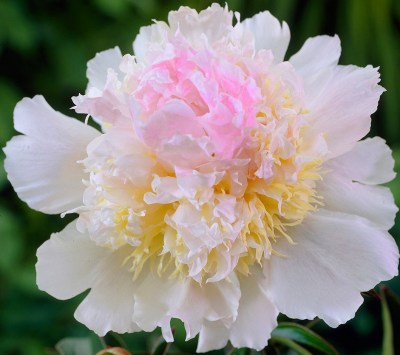 Double flowers, white, wide ivory guard petals surround a large double bomb flower of canary yellow highlighted with light pink petaloids in the center. Light fragrance, good cut flower. Unique white flowers with yellow topping.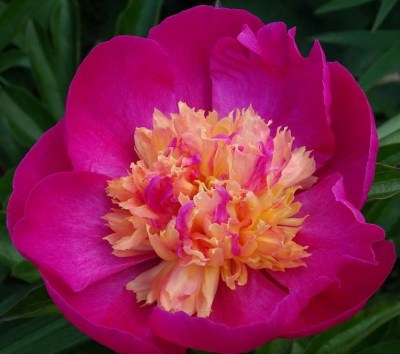 Large, japanese type flowers, pink outer guard petals around yellow staminoids. Flowers fragrant. Fine, vigorous peony...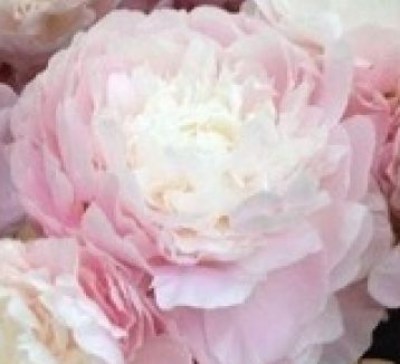 Flowers large, double, blush white flowers, medium high crowned well arranged petals, nice guard petals, unfolds well. Good for cut-flower production, lovely attractive blush color in bouquets. Height 70 cm.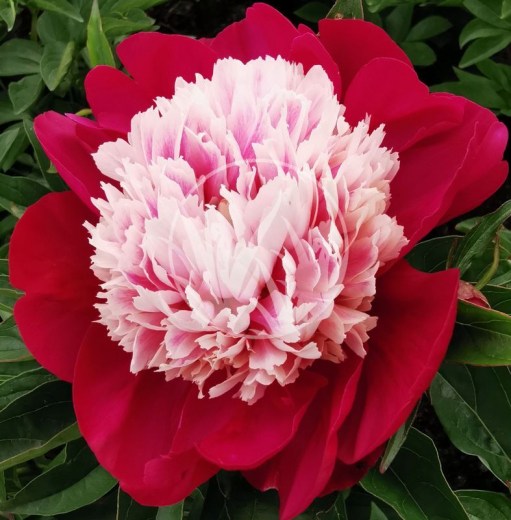 Japanese-type flowers with dark pink to raspberry red guard petals surrounding the full centre of ivory white staminodes. A mature plant forms a compact bush producing many long flowering flower stems. Most deliciously scenting flowers. Always in high demand...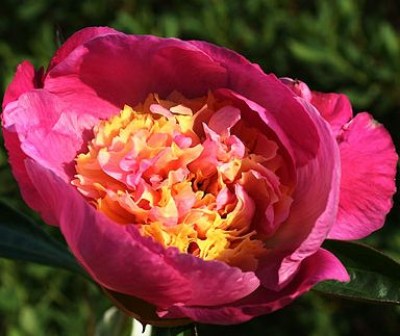 Japanese form of flowers with dark pink guard petals surrounding a center of soft yellow and gentle staminodes. Sweet fragrance. Compact grower, extremely floriferous, stems 70 cm high..