Bareroot Herbaceous Peonies
We send strong roots of flowering size with a minimum of 3-5 buds. Orders all year round, peonies are sent bareroot in fall (October, November, December) and early in spring (late February and March).
Click on the photo or plant name to view detailed information.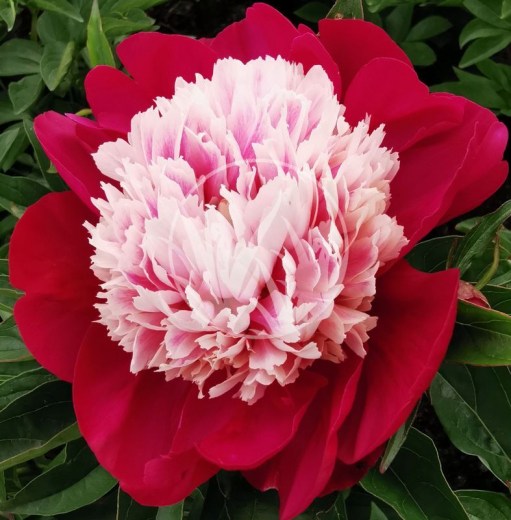 Japanese-type flowers with dark pink to raspberry red guard petals surrounding the full centre of ivory white staminodes. A mature plant forms a compact bush producing many long flowering flower stems. Most deliciously scenting flowers. Always in high demand...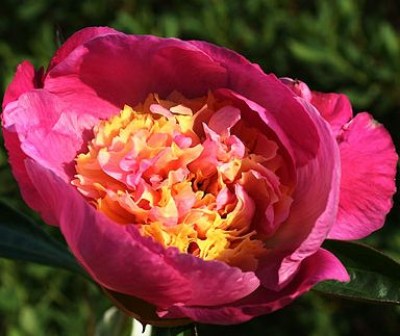 Japanese form of flowers with dark pink guard petals surrounding a center of soft yellow and gentle staminodes. Sweet fragrance. Compact grower, extremely floriferous, stems 70 cm high..