ESHOP - IRIS, PAEONIA, HEMEROCALLIS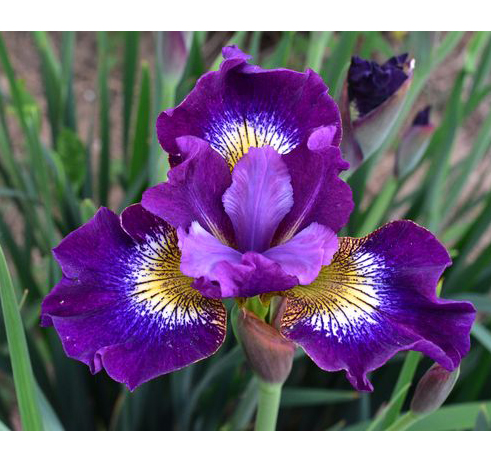 We guarantee all of our plants to be true to name. If for any reason you are not completely satisfied, notify us at once upon receipt of your plants and we will replace plants under complain. However, we reserve the right to refuse replacements if plants have not been properly cared for once they are delivered.
Delivery
IRIS - The best time to plant irises is during the summer months of July, August and September. Therefore we send irises from mid-July until mid-September. Siberian Irises we send between April and October.
PAEONIA – we send peonies in October and November
HEMEROCALLIS – we send between April and October
We send plants to whole Europe.