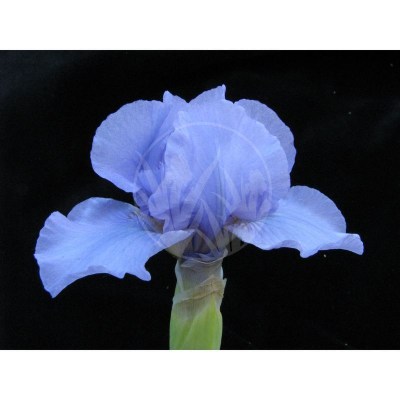 Dóm i fally azurově modré, lehce zvlněné. Kartáčky korálově oranžové v hrdle, světle modré na konci. Jemná vůně.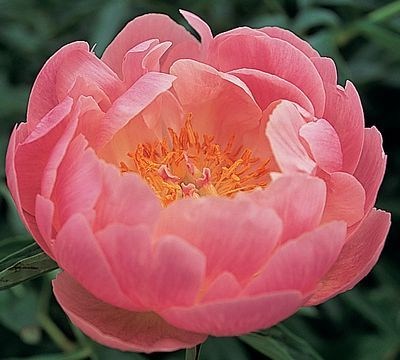 Flowers large, semi-double, coral pink with golden yellow stamens in the centre. Flowers slightly fragrant. Stems strong, dark green foliage. Popular peony due to its unique color of flowers.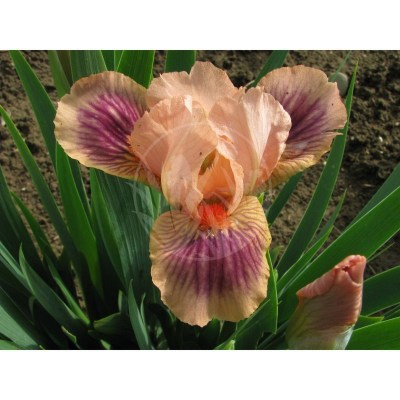 Bright pink self, fuchsia purple spot on falls. Beards coral pink. Fine fragrance.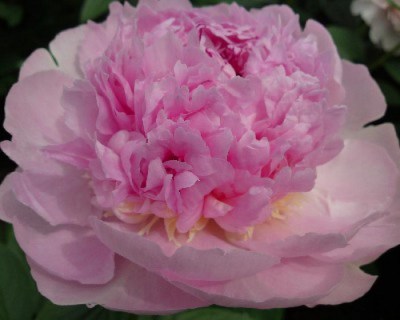 Flowers double, soft cameo-pink with red freckles on the top of the petals, double row of pink guard petals, big full bloom. Normal grower, strong stems, big leaves, disease resistant. Excellent sort, giant flowers (15...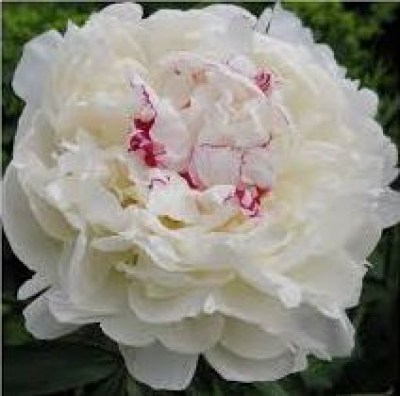 Flowers large, globular, double, blush-white of waxy texture with a faint pink center and very narrow crimson edges to a few petals. Compact, generally incurved flower with the tips of the outer petals recurved from its...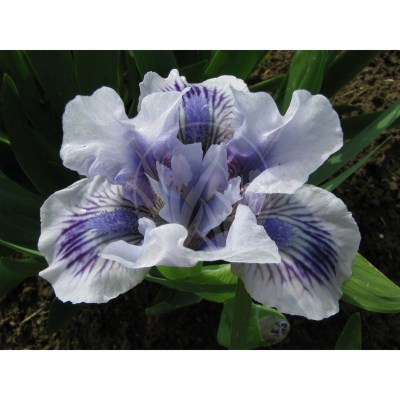 Powder blue, falls with purple violet veining forming signal around bright lavender blue beard. Slight fragrance.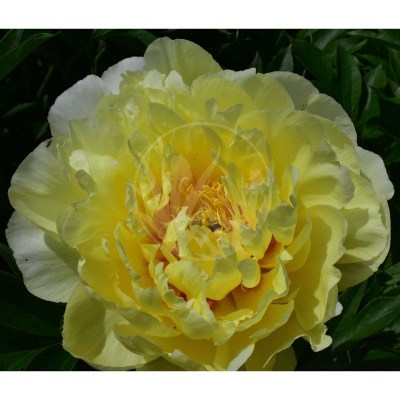 Full double flowers, bright yellow with red flares. Healthy and strong growth, 100% winter-hardy. Lovely lemon fragrance, giant flowers (18 cm)! Recommended for any garden, unique and most popular yellow sort.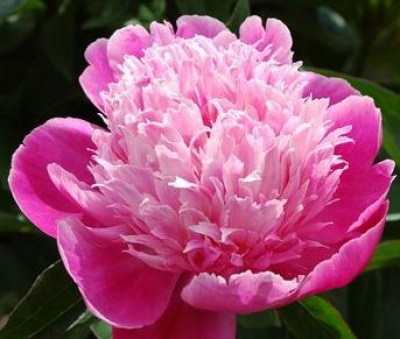 A large light purple japanese form flowers, striking color contrast of darker guard petals surrounding a mound of smaller, lighter center. Strong, tall grower with heavy flowers. Interesting novelty in the world of...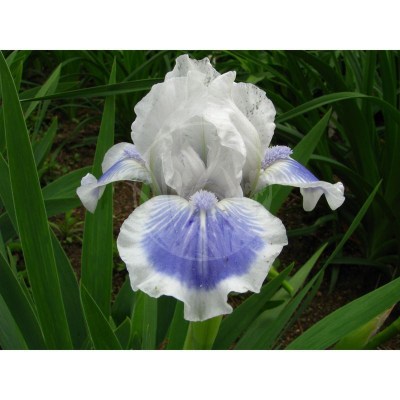 Standards icy white, falls white groung with large medium blue spot, darker blue veins over spot, ruffled. Beards pale lavender. Slight fragrance.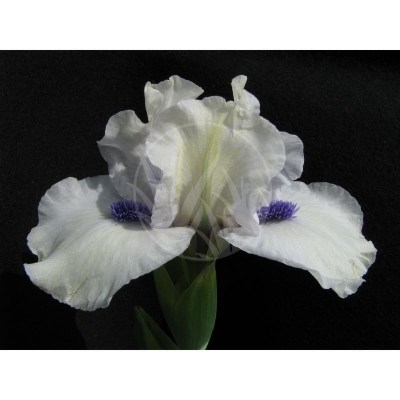 Standards white with fine green-gold veins up rib networking ouward, falls white, very fine network of greenish texture veins, ruffled. Beards dark indigo. Slight sweet fragrance.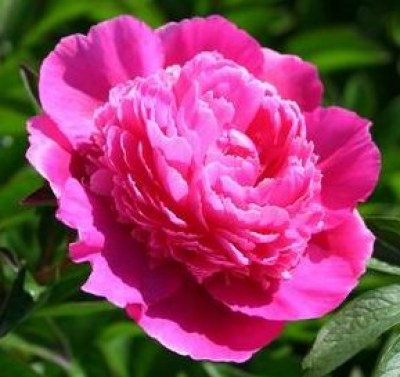 Bright pink japanese-type flowers with wonderful arrangement. Staminoides in the center of the flower are tipped with red. A real eye-catcher, flowers slightly fragrant. A fine peony with strong erect stems.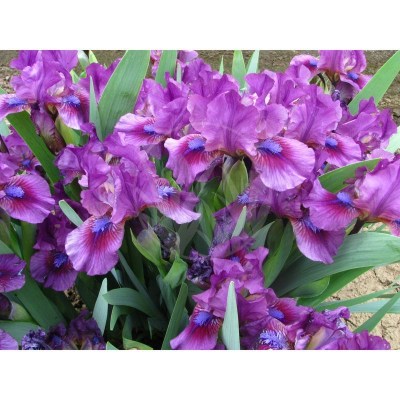 Standards claret purple, falls lighter claret purple, small plum spot around beard and small blue flash at end of beard, dark navy veins. Beards violet and brown. Pronounced spicy fragrance.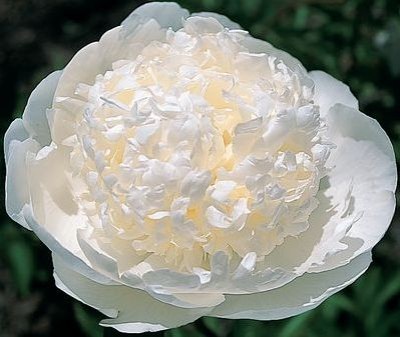 Perfect double white, large flowers (Bomb type), strong stems. Light fragrance, excellent cut flower. Most desirable florist's choice, unique.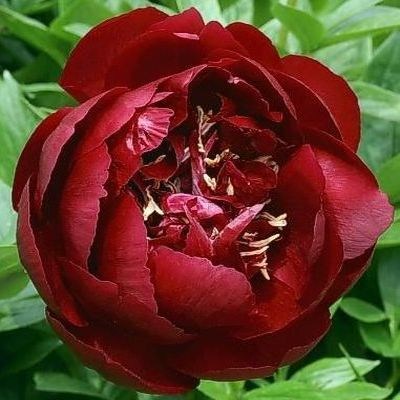 Extremely dark red (almost chocolate-red) semi-double, medium-sized flowers, petals are sprinkled with golden stamens. Striking maroon fall foliage. The very dark color, low plant height, compact habit makes this sort a...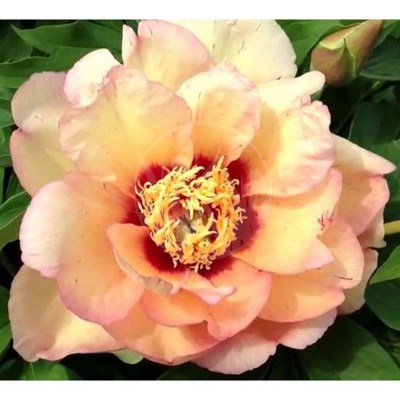 Flowers semi-double, apricot cream with maroon flares and picotee edges. At the opening, the flower has the shape of a rose. Flowers slightly fragrant. Nice foliage, good grower, 100% winter-hardy. Among peonies very...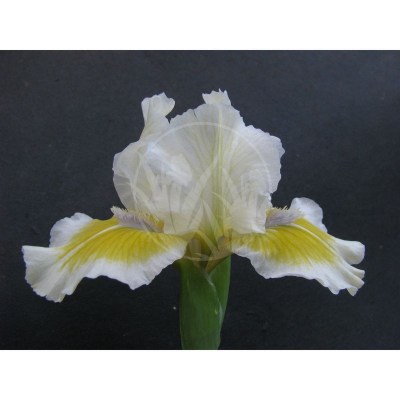 Standards white with fine gold venation, falls canary yellow, precise white edge, lightly ruffled. Beards light icy blue. Fine fragrance.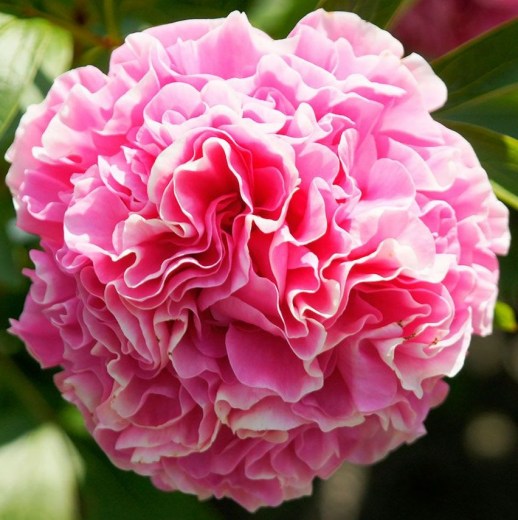 Pretty double vivid rose, very bright flowers. Petals of uniform size give a carnation-like appearance. Wonderful spicy fragrance. One flower per stem, excellent for cutting. Very popular, but rare, seldom offered...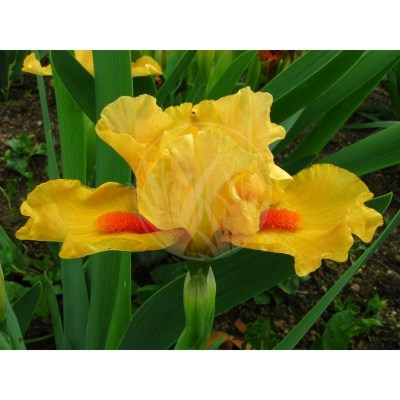 Standards and falls orange, ruffled. Beards bright reddish orange. Fine fragrance.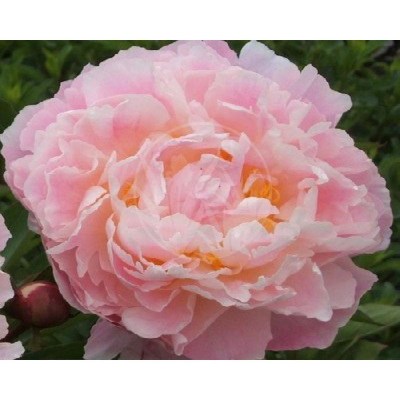 Beautiful double pink flowers blended through white with yellow glow from center. When the flowers mature the yellow stamens become more visible and the petals nearly turn to white. Very fragrant. An excellent cut...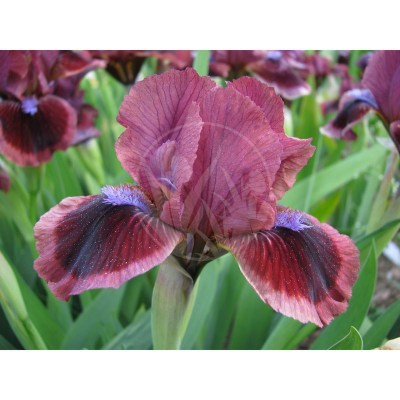 Standards and style arms mauve rose, falls dark red texture-veined black, wide mauve rose band. Beards old gold, violet at base. Slight spicy fragrance. Unique, recommended sort.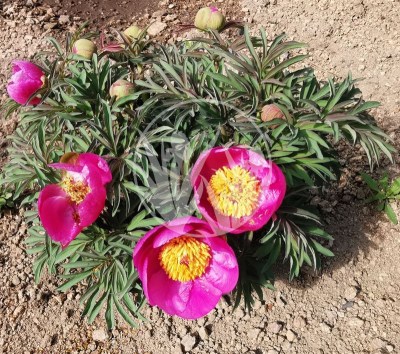 Single lavender pink blooms on compact bushes with gray-green foliage. It belongs to the "Rock Garden Peonies" group. Rock-garden varieties are named for their short heights, suitable for rockeries and smaller gardens...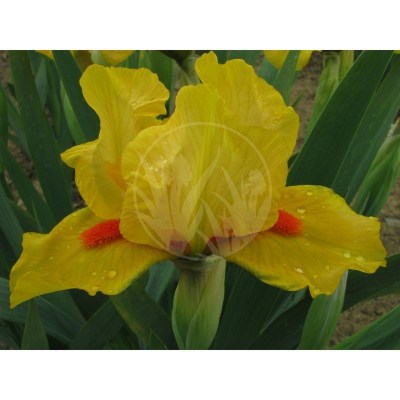 Canary yellow self. Beards orange. Slight fragrance.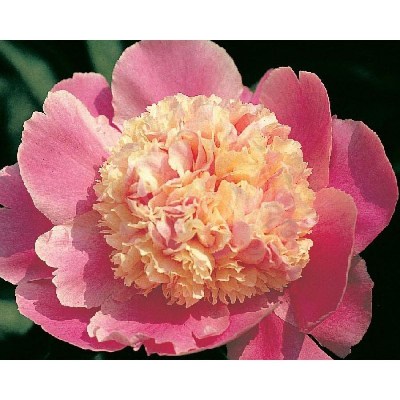 Flower Japanese form, sassy raspberry pink with large vanilla ice cream scoop center. Flowers pleasantly fragrant. Vigorous plant habit and lush foliage, one of the best!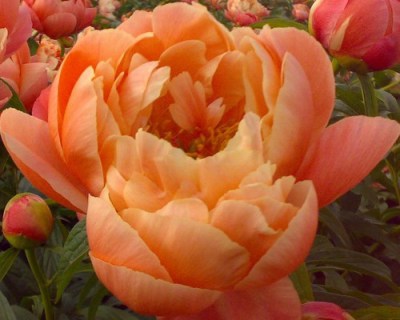 Orange-coral buds open to large semi-double, coral-peach, cup-shaped flowers. Exotic deep coral fades to a softer color on opening. Flowers fragrant. Vigorous grower, thick stems. Sort received many awards, because of...