Potted Peonies
WE DO NOT SEND BY POST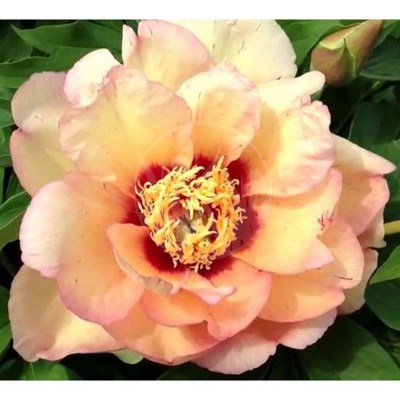 Flowers semi-double, apricot cream with maroon flares and picotee edges. At the opening, the flower has the shape of a rose. Flowers slightly fragrant. Nice foliage, good grower, 100% winter-hardy. Among peonies very...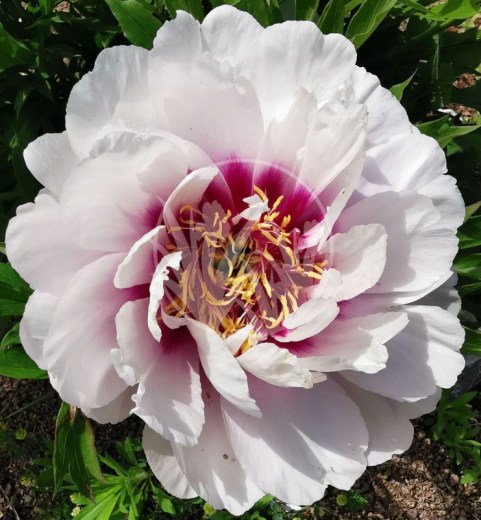 Huge semi-double white flowers with deep lavender to purple flares. The contrast between the purple color of the center of this peony and the pure white petals is magnificent – it is reminiscent of the type found on the...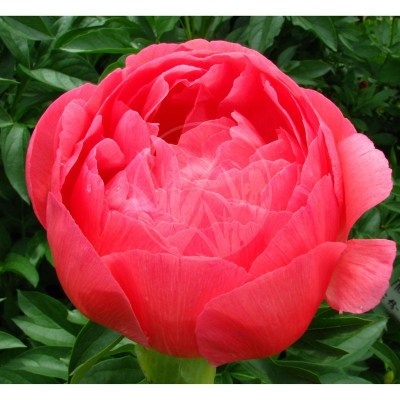 Flowers semi-double, deep orange-coral color, deepest of all Corall sorts and nicest fragrance in this group. Many thick, strong stems, very vigorous grower. Excellent as a cut-flower.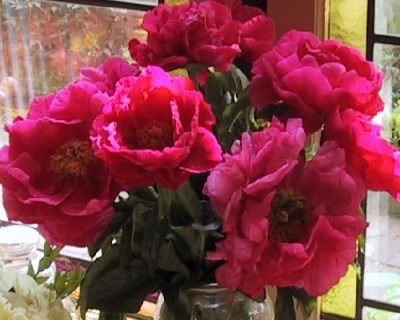 Deep pink semi-double waxy textured, softly glowing blooms. Excellent plant habit, strong stems and dark green foliage. Very cute flowers, healthy growth.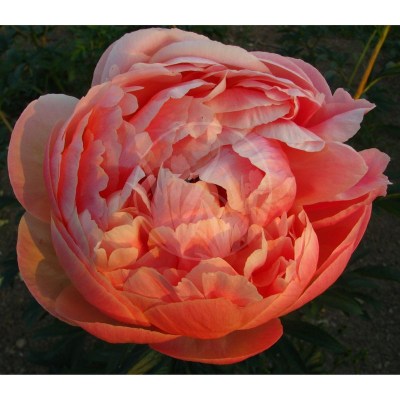 AVAILABLE FROM OCTOBER 2020. Large, semi-double light salmon-pink (coral) witk relatively few dark yellow stamens in center. Fast growing sort with many thick strong stems, very early flowering, good for cutting,...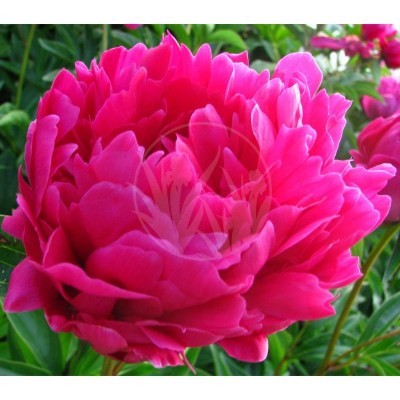 Semi-double rosa red flowers. Slight fragrance. Normal grower, fine foliage. Old sort growed by our grandmothers... Suitable to natural gardens, good in combination with perennials. PAEONIA POTTED WE DO NOT SEND BY...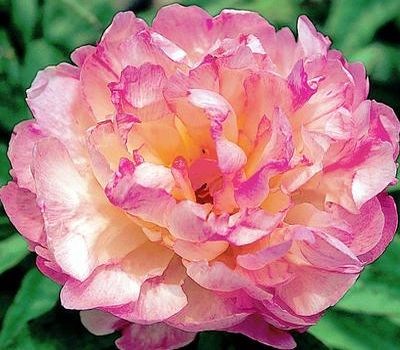 Large, semi-double flower made of a blend of rose and creamy-yellow. The lower part of each petal is creamy-yellow but the upper part is of a vivid pink with raspberry streaking and lightly crumpled margins. Almost...