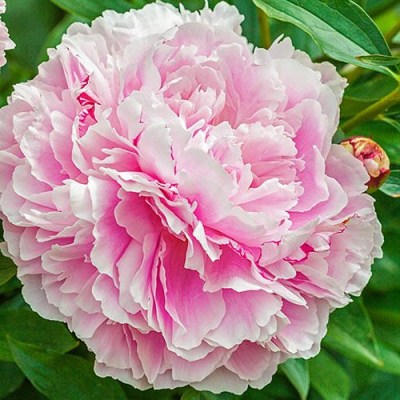 Double, large flower, light pink to blush with white central petals is surrounded by smaller saucer-shaped side flowers so each strong stem makes a bouquet. Very floriferous, flowers strongly scented. Vigorous and charming peony.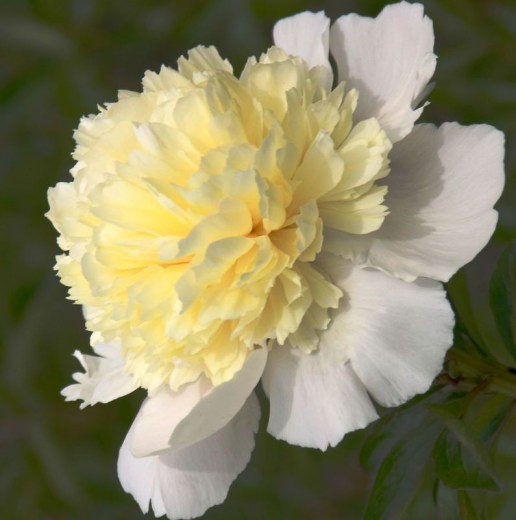 Cream-white or pale-lemon flowers double when opened, later fading to white, yellow centre. Flowers very fragrant. Dark green foliage, good grower, strong stems, very floriferous.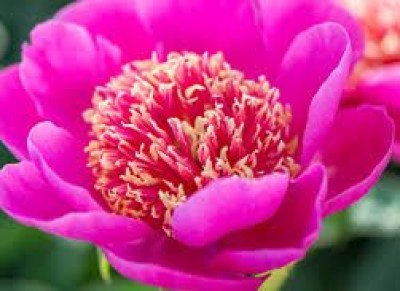 Flowers deep pink, center petaloids cream and pink, etched in peach, Japanese form, with many side buds. Flowers are held above the foliage, great cutflower. Vigorous peony with excellent foliage.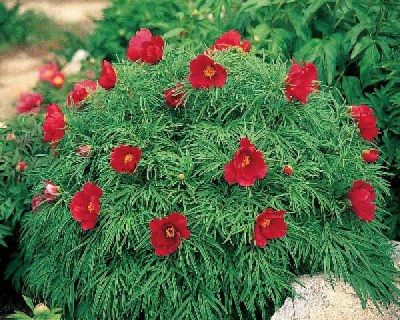 Single red blooms on compact, low ( 40 cm) bushes with finely cut foliage. It belongs to the "Rock Garden Peonies", for their short heights, suitable for the rock gardens or in front positions in your garden. It blooms very early.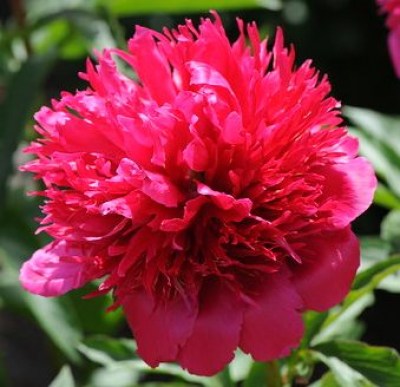 Warm red, anemone to full double flowers. Very floriferous variety with many thick strong stems. Early flowering time, long lasting cut flowers. Height 80 cm.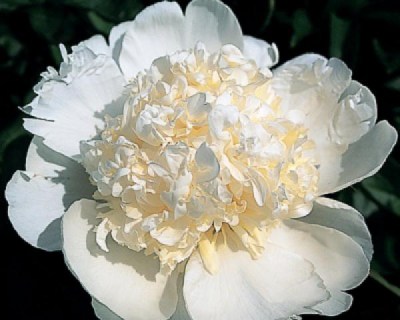 White double bomb with upward curving guard petals. Ball center is formed by white petals with a yellow cast emanating from its base. Dark green foliage, short growth habit. Flowers pleasantly fragrant.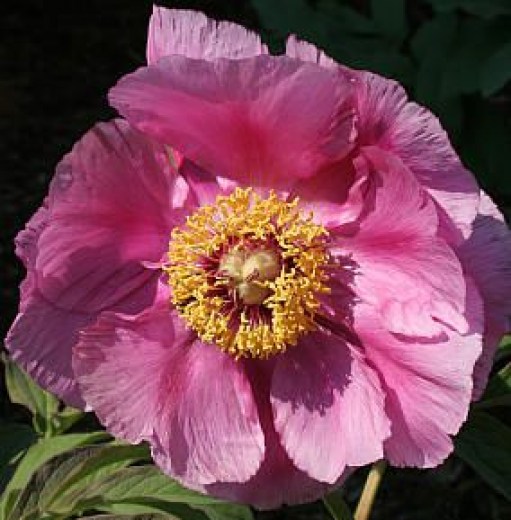 Flowers somewhat cup-shaped, simple, 7 cm across, soft pink. P. mollis belongs to the officinalis group and stands somewhat near P.humilis var. villosa. but origin is unknown. Stems 30-45 cm tall with blue-green foliage, compact growth, very early flowering.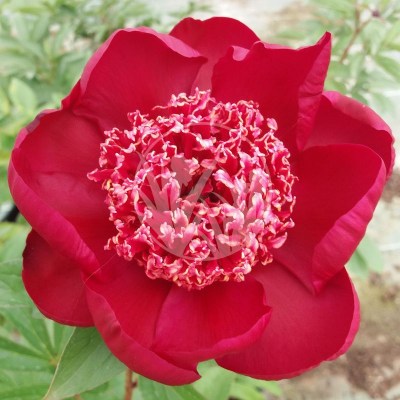 Flowers dark red, simple - japanese type, staminoides sharply incurved, flushed and edged yellow. Dark red stems and dark green leaves. Compact and attractive plant habit, masssive flowering, beauty of the flower color contrast... Very popular sort.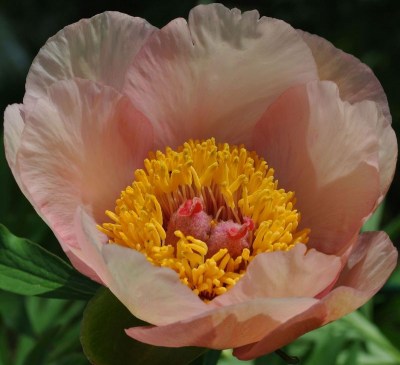 Single flowers, shell pink to soft salmon glazed in silver, fat golden yellow stamens surrounding purple stigmas complete a sensational display. Noticeable fragrance. It is a hybrid created from P. mlokosewitschi x P. tenuifolia breeding. Early blooming, very floriferous and vigorous, charming, recommended.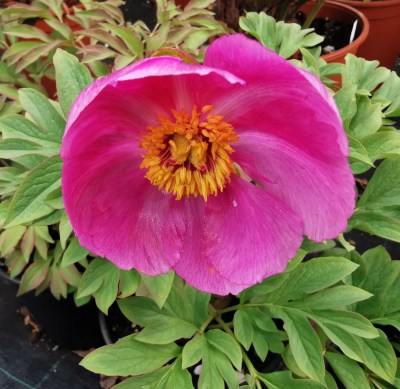 Species peony, height 40-50 cm. Flowers 10 cm in diameter, simple, pink, early flowering. Stems furry when young, later bald. Peony for sunny or semi-shady places, suitable for natural gardens.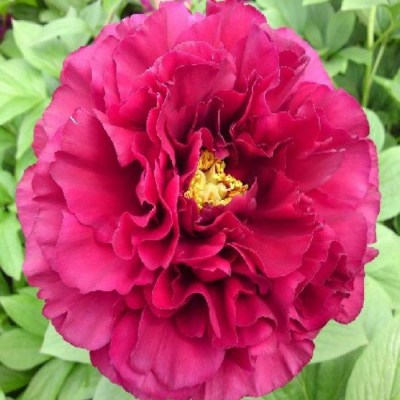 Flowers large, dark velvet red, double, with heavy substance of the petals. Highly prized, in our opinion, this is the best in its class. Flowers lightly fragrant. Strong stems and healthy, dark green foliage. Excellent as a cut-flower. American Peony Society Gold Medal Winner (1997), Award of Landscape Merit Winner (2009). Simply...one of the best!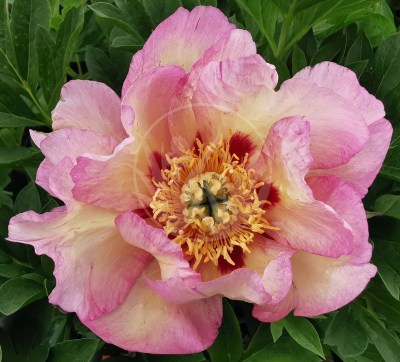 Huge semi-double white flowers with deep lavender to purple flares. The contrast between the purple color of the center of this peony and the pure white petals is magnificent – it is reminiscent of the type found on the Chinese Gansu Mudan (P. rockii hybrids). Robust stems hold the flowers well above the foliage. Beautiful, slightly fragrant flowers. Amazing...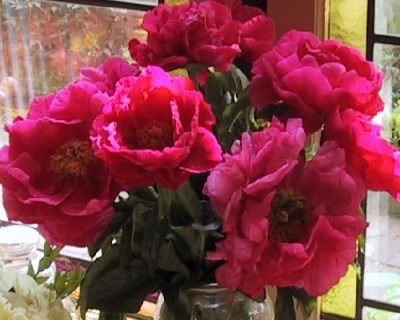 Deep pink semi-double waxy textured, softly glowing blooms. Excellent plant habit, strong stems and dark green foliage. Very cute flowers, healthy growth.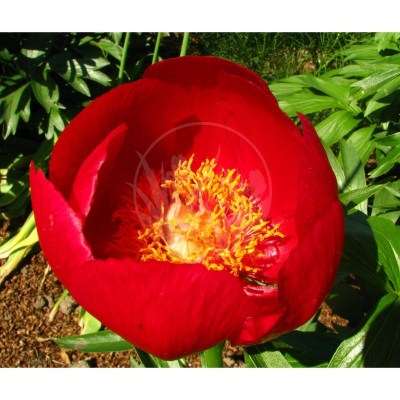 Flowers single, deep shining red , cup shaped, stamens yellow. Natural species distributed in south-eastern Europe. Very early flowering (May). Precious species suitable natural gardens and sunny places, especially good in combination with taller perennials. PAEONIA POTTED WE DO NOT SEND BY POST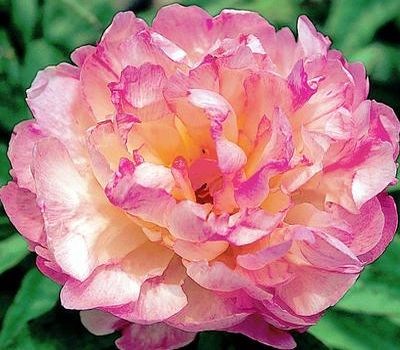 Large, semi-double flower made of a blend of rose and creamy-yellow. The lower part of each petal is creamy-yellow but the upper part is of a vivid pink with raspberry streaking and lightly crumpled margins. Almost delicate picotee effect! Flowers are held upright on strong stems. Elegant peony, unique pattern of the flowers, a favorite for cut flower bouquets.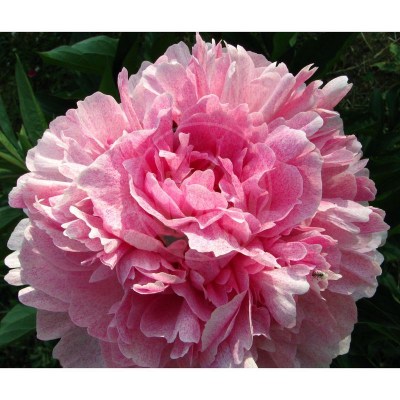 Large double flowers, light pink heavily dotted dark pink. Unique sort with perfectly round finely dotted flowers. Healthy growth, nice foliage, simply a jewel among peonies! Till now very rare new sort, beautiful, recommended!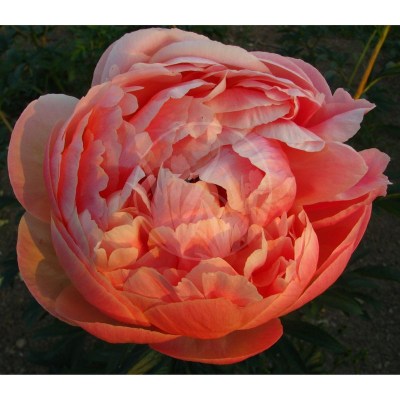 Large, semi-double light salmon-pink (coral) witk relatively few dark yellow stamens in center. Fast growing sort with many thick strong stems, very early flowering, good for cutting, fragrant.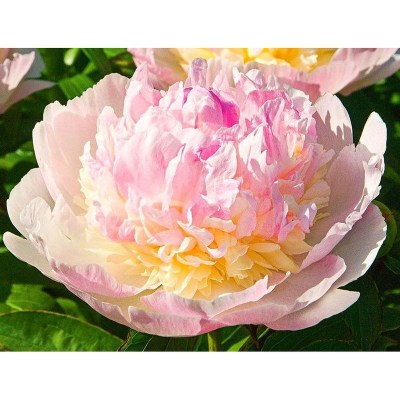 A well shaped creamy white double with raspberry pink over the top. Very pleasant sweet fragrance. Vigorous grower, medium tall with flexing stems. So nice combination of white and pink...a long time customer's favourite. PAEONIA POTTED WE DO NOT SEND BY POST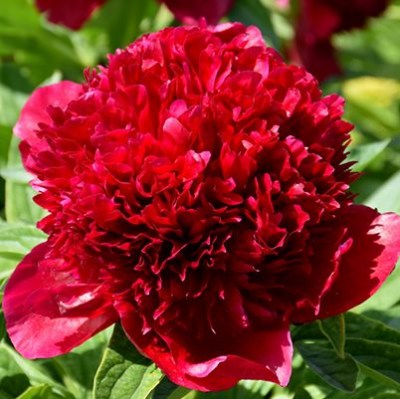 Sensational deep red double flowers. Flowers large (20 cm), perfectly formed. Mild sweet fragrance. The stems are strong and hold the large blooms erect. Excellent foliage. One of the best red coloured peonies, excellent for cutting.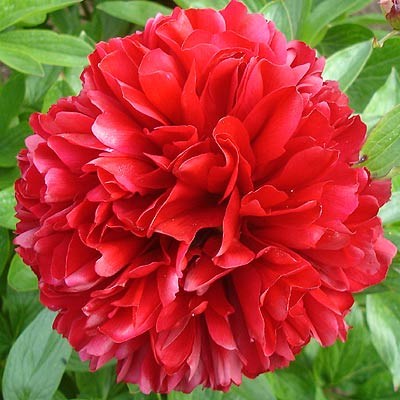 Flowers extremely large, dark, clear crimson red, double, forms a complete ball as the bloom expands to full size. Early blooming with no fuchsia or purple tones. Strong stems, height 80 cm.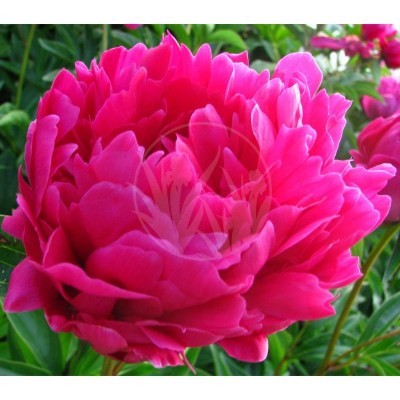 Semi-double rosa red flowers. Slight fragrance. Normal grower, fine foliage. Old sort growed by our grandmothers... Suitable to natural gardens, good in combination with perennials.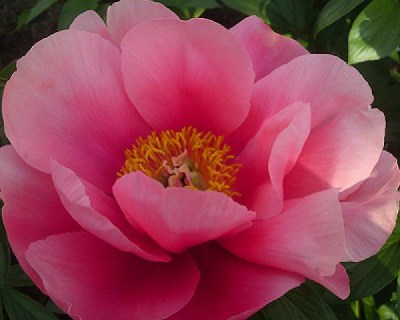 Flowers semi-double, large, intense salmon pink. Three rows of petals surround golden-yellow stamens. Flowers cup-shaped, fragrant. Very romantic appearance. Height 85 cm, strong stems, light green leaves. Charming, rarely offered peony, recommended.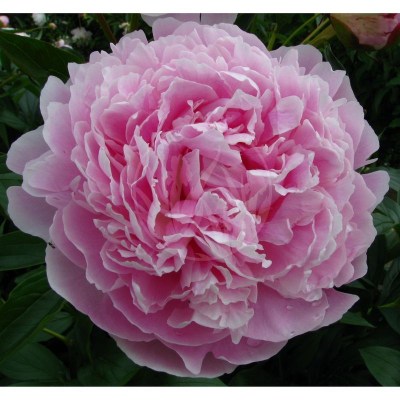 Very large, double, dark rose-pink flowers with a slight red edging in the middle of the flower. A well known variety named for a famous actress, very floriferous, fragrant. Slow grower, many stems, widely used as cut flower. PAEONIA POTTED WE DO NOT SEND BY POST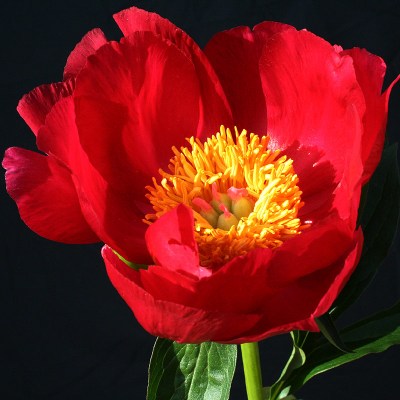 Large, fiery red single flowers and contrasting golden stamens on strong stems come from breeding P. lactiflora x P. officinalis. Superb, rich green foliage on a very vigorous, easy to grow plant. If you have a full sun garden, you need this peony for sure…