Bareroot Herbaceous Peonies
We send strong roots of flowering size with a minimum of 3-5 buds. Orders all year round, peonies are sent bareroot in the autumn (October, November, December).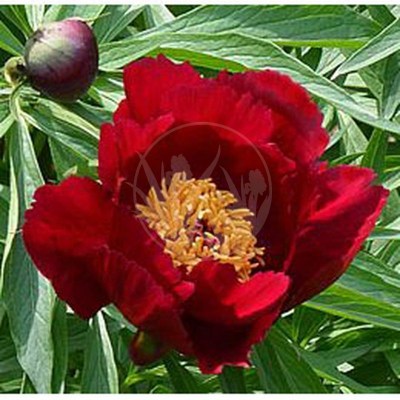 Flowers single to semi-double, deep red with contrasting yellow anthers. One of the earliest of all peonies to bloom. Low growth. Dissected leaf foliage (inherited from its parent P. tenuifolia (´Richard Carvel´ × P....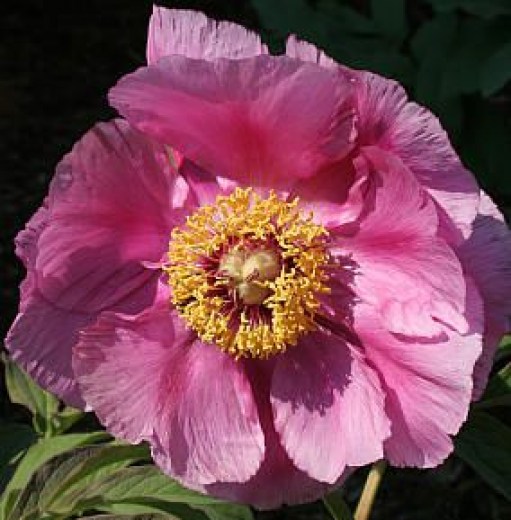 Flowers somewhat cup-shaped, simple, 7 cm across, soft pink. P. mollis belongs to the officinalis group and stands somewhat near P.humilis var. villosa. but origin is unknown. Stems 30-45 cm tall with blue-green...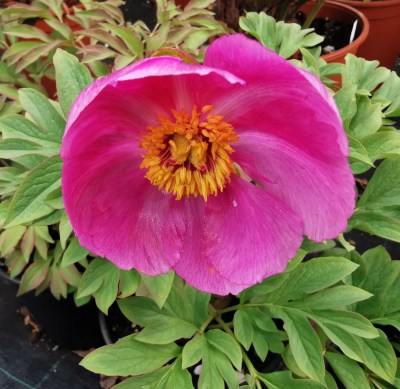 Species peony, height 40-50 cm. Flowers 10 cm in diameter, simple, pink, early flowering. Stems furry when young, later bald. Peony for sunny or semi-shady places, suitable for natural gardens.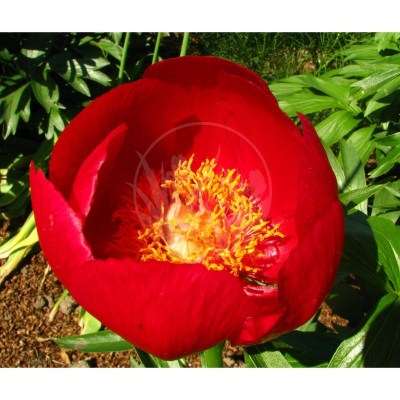 Flowers single, deep shining red , cup shaped, stamens yellow. Natural species distributed in south-eastern Europe. Very early flowering (May). Precious species suitable natural gardens and sunny places, especially good...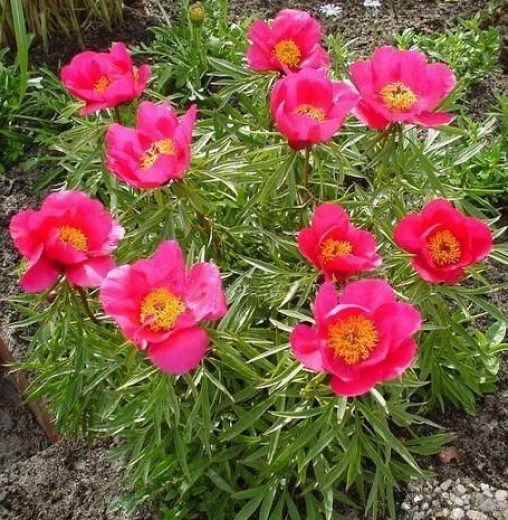 Flowers single, bright scarlet. It is a hybrid between P. tenuifolia and P. lactiflora, the oldest known interspecific hybrid created out of China. Plants are multiflowered, flowers fragrant, sterile. It blooms very...