Bareroot Herbaceous Peonies
We send strong roots of flowering size with a minimum of 3-5 buds. Orders all year round, peonies are sent bareroot in the autumn (October, November, December).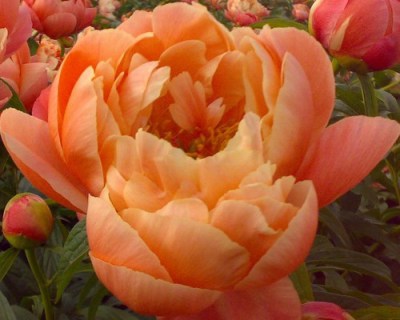 Orange-coral buds open to large semi-double, coral-peach, cup-shaped flowers. Exotic deep coral fades to a softer color on opening. Flowers fragrant. Vigorous grower, thick stems. Sort received many awards, because of unique flower color. Excellent as a cut-flower.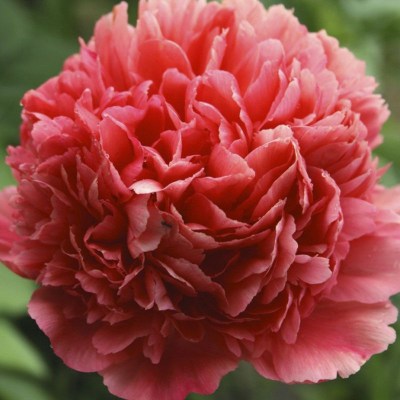 Flowers of bomb type, opens a striking orange pink, passes to light apricot orange. Sweet, spicy fragrance. Flowers, borne singly on 70 cm stems. Bush stoutly erect. Bright avocado color leaflets, veined yellow green. Excellent peony...