Bareroot Herbaceous Peonies
We send strong roots of flowering size with a minimum of 3-5 buds. Orders all year round, peonies are sent bareroot in the autumn (October, November, December).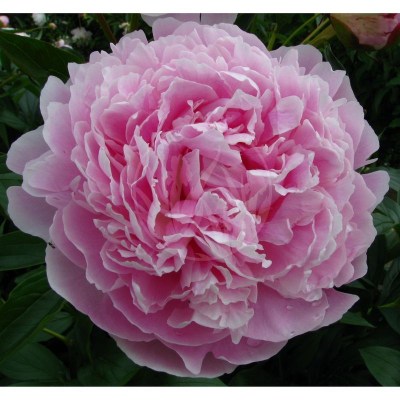 Very large, double, dark rose-pink flowers with a slight red edging in the middle of the flower. A well known variety named for a famous actress, very floriferous, fragrant. Slow grower, many stems, widely used as cut flower. PAEONIA POTTED WE DO NOT SEND BY POST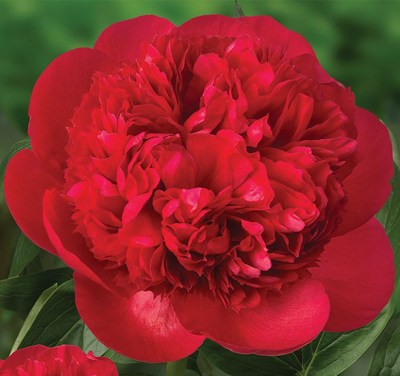 Full double, bomb-shaped flowers of bright carmine red color. Petals tightly packed to the center, which is pushed up in the maturing process resulting in huge and stunning bomb-shaped flowers. No sidebuds. Delicously scented flowers seldom seen amongst true red peony cultivars.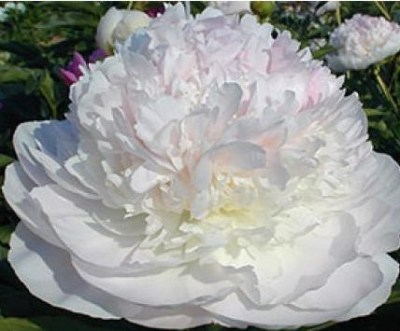 Flowers double, blush white, with a scarlet suffusion deepening to center, opened flowers are of rose shape, very wide and narrow petals intermingled. Very fragrant! Strong stems, very vigorous and floriferous.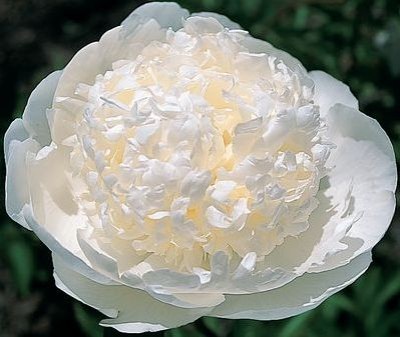 Perfect double white, large flowers (Bomb type), strong stems. Light fragrance, excellent cut flower. Most desirable florist's choice, unique.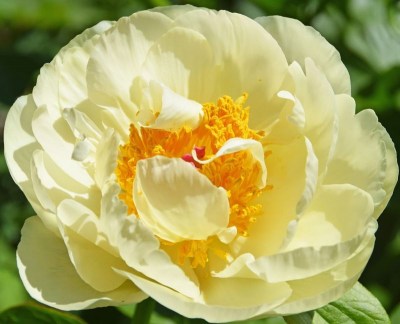 Flowers large, double ball with heavy substance, lemon yellow. Extremely floriferous peony, blooms are held erect due to strong stems, lovely fragrance. Attractive deep green foliage. Beautiful sort, always in high demand.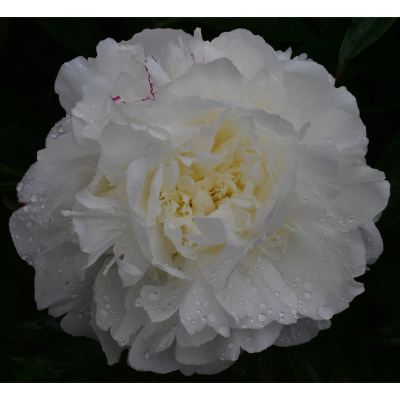 Large white double flowers with a light blush, opening from pink buds. Slight fragrance. Good grower with strong bush and dark green foliage. Excellent for cutting.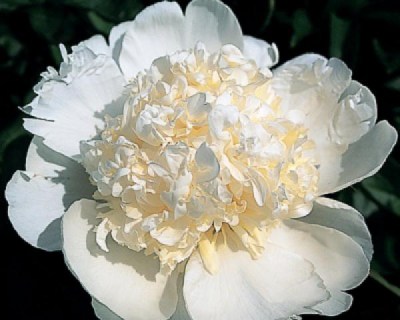 White double bomb with upward curving guard petals. Ball center is formed by white petals with a yellow cast emanating from its base. Dark green foliage, short growth habit. Flowers pleasantly fragrant.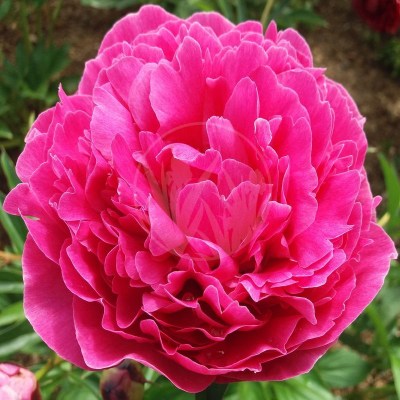 Double, rosy red to deep pink flowers. A very showy flowers, freely blooming sort. Normal grower, thick strong woody stems makes Kansas especially good for cutting.