Bareroot Herbaceous Peonies
We send strong roots of flowering size with a minimum of 3-5 buds. Orders all year round, peonies are sent bareroot in fall (October, November, December) and early in spring (late February and March).
Click on the photo or plant name to view detailed information.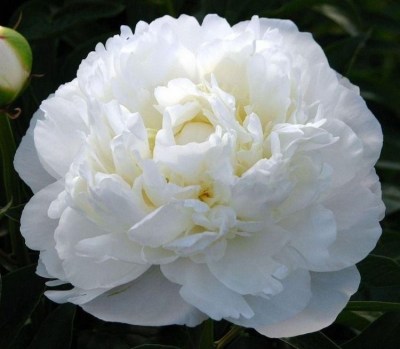 Flowers large, well filled, globular, double, purest white imaginable. Flowers deliciously scented. Stems strong, foliage large, dark green. Amalia Olson is extremely suitable for planting cut flowers as well as for planting in gardens.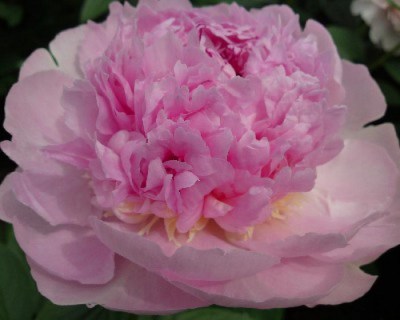 Flowers double, soft cameo-pink with red freckles on the top of the petals, double row of pink guard petals, big full bloom. Normal grower, strong stems, big leaves, disease resistant. Excellent sort, giant flowers (15 cm), pronounced lovely floral fragrance. Charming! PAEONIA POTTED WE DO NOT SEND BY POST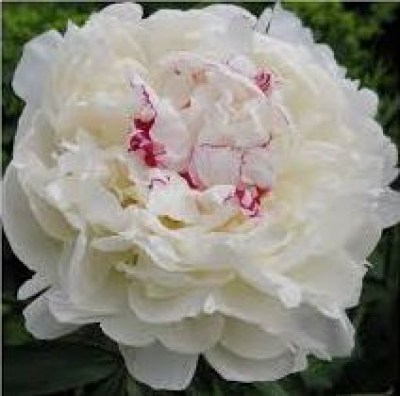 Flowers large, globular, double, blush-white of waxy texture with a faint pink center and very narrow crimson edges to a few petals. Compact, generally incurved flower with the tips of the outer petals recurved from its ball-like center. Fragrance strong but not sweet.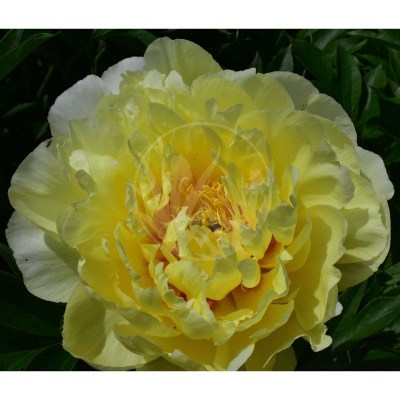 Full double flowers, bright yellow with red flares. Healthy and strong growth, 100% winter-hardy. Lovely lemon fragrance, giant flowers (18 cm)! Recommended for any garden, unique and most popular yellow sort.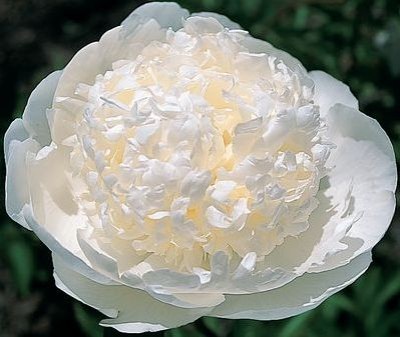 Perfect double white, large flowers (Bomb type), strong stems. Light fragrance, excellent cut flower. Most desirable florist's choice, unique.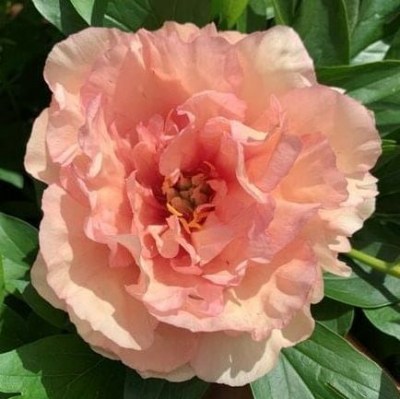 Light salmon in bud, opening to semi-double to full double. Some blooms remain light yellow or apricot, while others become very brilliant in color. It has long stems and good green foliage. Height 70 cm.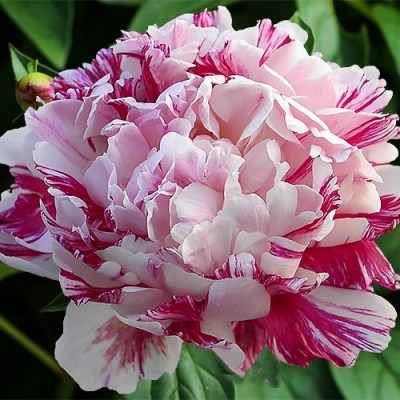 Beautiful double flowers white with red stripes in pleasing combination. Pleasant mild fragrance. A vigorous plant, long strong stems, fine as a cut flower.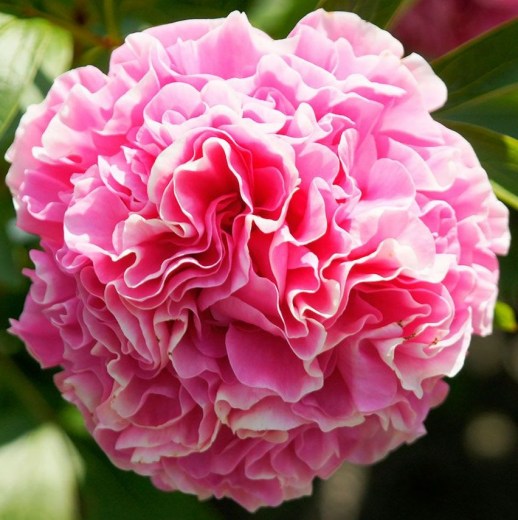 Pretty double vivid rose, very bright flowers. Petals of uniform size give a carnation-like appearance. Wonderful spicy fragrance. One flower per stem, excellent for cutting. Very popular, but rare, seldom offered peony.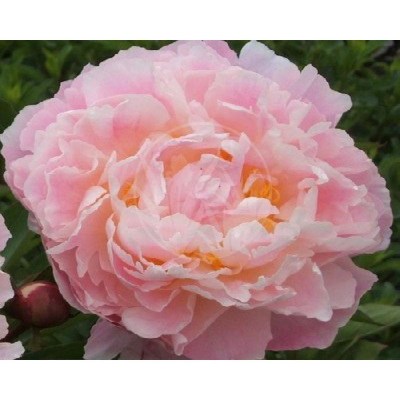 Beautiful double pink flowers blended through white with yellow glow from center. When the flowers mature the yellow stamens become more visible and the petals nearly turn to white. Very fragrant. An excellent cut flower. Vigorous grower, very floriferous. PAEONIA POTTED WE DO NOT SEND BY POST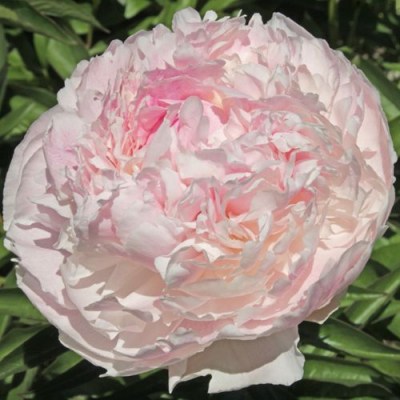 Very large, double, unusual soft shell salmon pink, round ball-shaped flowers. Very floriferous, fragrant. Strong stems with excellent foliage, height 90 cm. Widely used as a cut flower. Beautiful...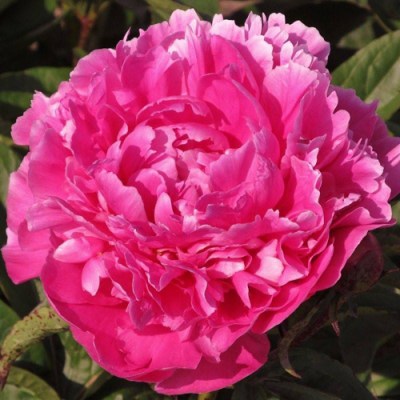 Full double, large, deep fuchsia pink and silvery flowers. A smoothly tailored form, very fragrant. Strong stems, excellent plant habit, strong grower. Recommended as excellent landscape peony...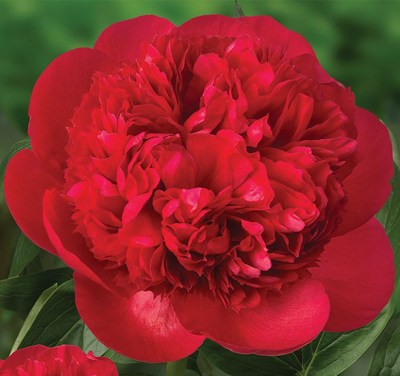 Full double, bomb-shaped flowers of bright carmine red color. Petals tightly packed to the center, which is pushed up in the maturing process resulting in huge and stunning bomb-shaped flowers. No sidebuds. Delicously scented flowers seldom seen amongst true red peony cultivars.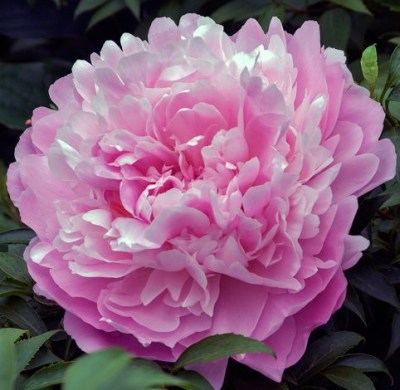 Huge, double flowers, soft pink with tints of salmon. Very fragrant. Strong grower, healthy dark green foliage, average height 100 cm. Very popular peony, one of the largest flowers among all peony sorts.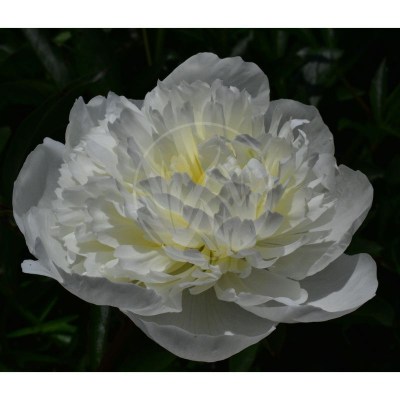 Flowers double, cupped, creamy white, very pleasant, strong sweet fragrance. Very floriferous. Many strong stems, excellent foliage. Old, but still very very popular sort, also good as cut-flower. Its fragrance is so sweeeeet! PAEONIA POTTED WE DO NOT SEND BY POST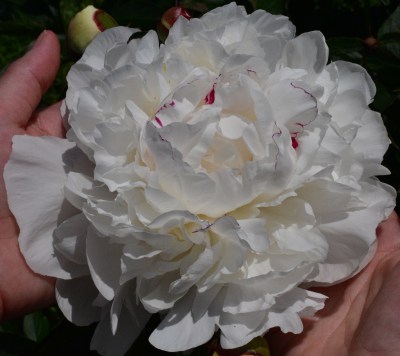 Flowers large, globular, double, pure white with a spot of red on a few central petals. Flowers with delightful fragrance, very floriferous sort. Stems strong, foliage large, dark green.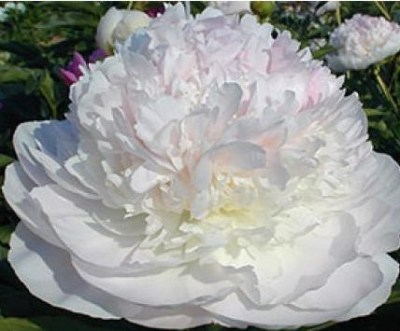 Flowers double, blush white, with a scarlet suffusion deepening to center, opened flowers are of rose shape, very wide and narrow petals intermingled. Very fragrant! Strong stems, very vigorous and floriferous.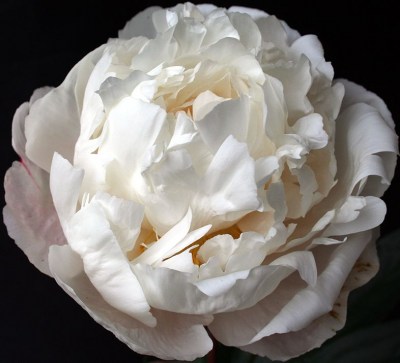 Full double white flowers with the occasional yellow stamen visible in the center of the large blooms. 'Gardenia' is named after the genus to which the flower form is very comparable to. Many sidebuds, providing an optional prolonged blooming season. Flowers delightfully fragrant, suitable to cutting. Dark green and fairly coarse leaflets on thick stems, fine plant habit.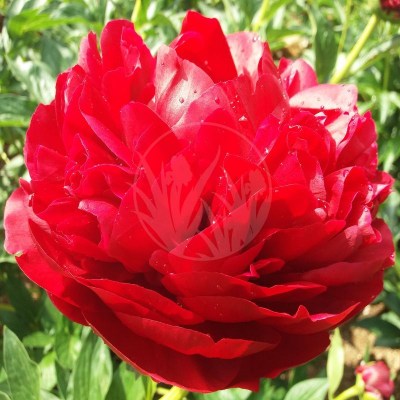 Full double, huge dinner plate size, rich cardinal red, excellent flowers. True red flower color comes from it being a Paeonia officinalis x lactifora hybrid. The last flowering peony of this hue in the season. Excellent grower, but slow of increase, sparse bush, heavy and tall stems. Highly prized as a cut-flower. Stunning presentation in the garden.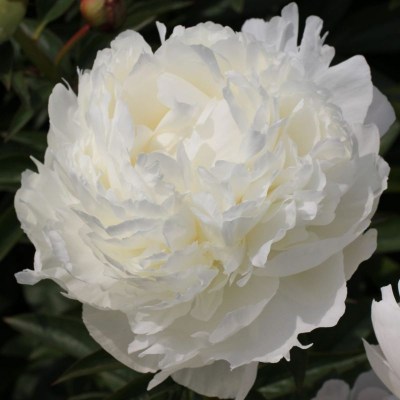 Flowers large, white ivory colour with peek-a-boo petaloids. Very floriferous peony, fragrant flowers. Vigorous growth, strong stems, average height 80 cm. Good as a cut flower.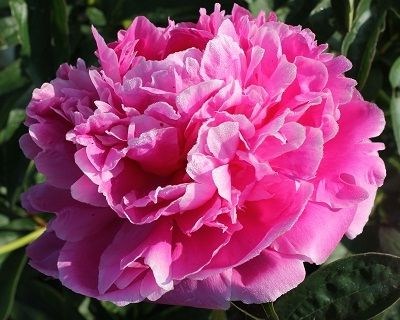 Very large, double, deep pink, fragrant flowers. This variety holds on to this colour. It is a peony which does not discolour. The flowering time is very late, about one week after Sarah Bernhardt. Strong stems, fine as a cut flower. Healthy growth.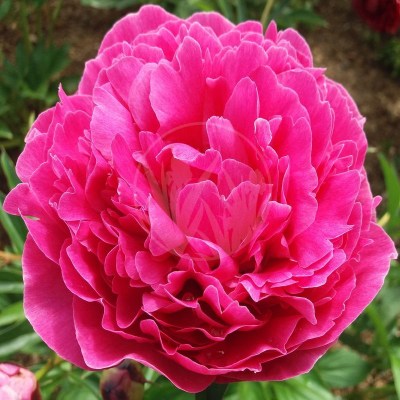 Double, rosy red to deep pink flowers. A very showy flowers, freely blooming sort. Normal grower, thick strong woody stems makes Kansas especially good for cutting.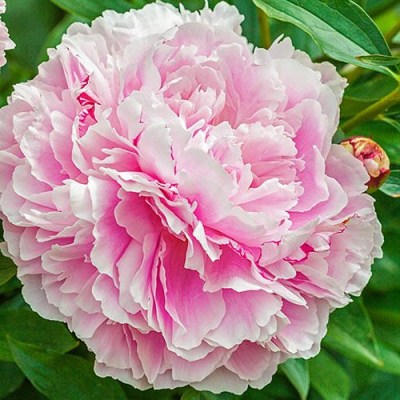 Double, large flower, light pink to blush with white central petals is surrounded by smaller saucer-shaped side flowers so each strong stem makes a bouquet. Very floriferous, flowers strongly scented. Vigorous and charming peony.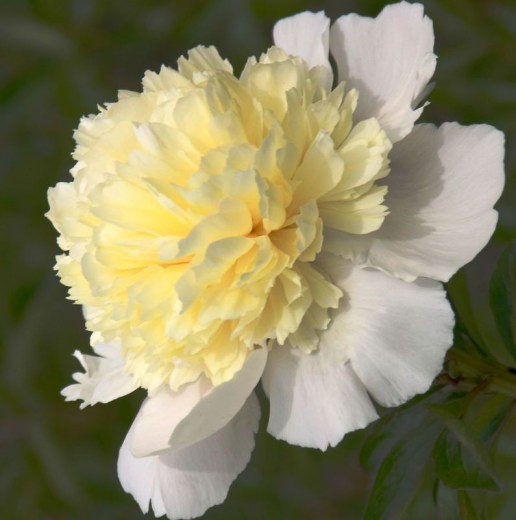 Cream-white or pale-lemon flowers double when opened, later fading to white, yellow centre. Flowers very fragrant. Dark green foliage, good grower, strong stems, very floriferous.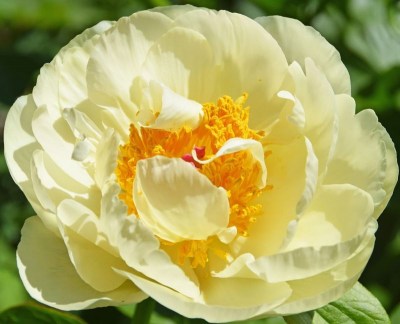 Flowers large, double ball with heavy substance, lemon yellow. Extremely floriferous peony, blooms are held erect due to strong stems, lovely fragrance. Attractive deep green foliage. Beautiful sort, always in high demand.