SDB – Standard Dwarf Bearded Irises
In this group, you will find low-growing irises of the height between 21 cm and 40 cm, usually blooming between late April and mid-May. They bloom profusely by carpets of about 5 cm large flowers, often brightly colored, sometimes with distinctly contrasting beards, in magnificent combinations. Many of them also smell nice. SDB's love sunny position and free-draining soil, so they are ideal for planting in rock gardens, or bed frames. They may also be combined perfectly with other perennials. They are easy to grow and completely frost-resistant. On these sites, you can sort them by their flower color.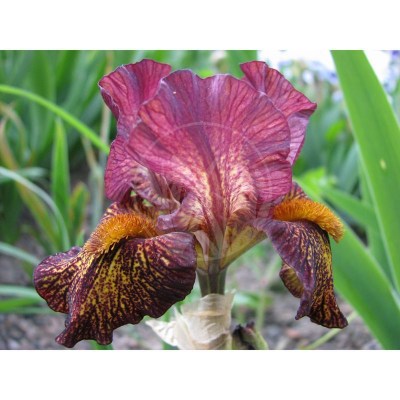 Standards port wine purple, slight lemon yellow center blending, falls glossy port wine veining and marginal suffusion on dark lemon gold ground, ruffled. Beards yellow-brown. Slight fragrance.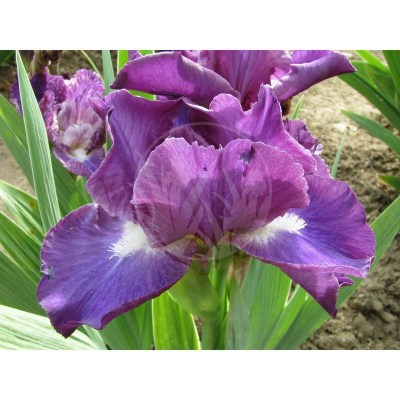 Standards very wide red violet plicata band, small white central area, falls white near beard, red violet luminata wash over center, darker red violet plicata band. Beards white. Slight spicy fragrance.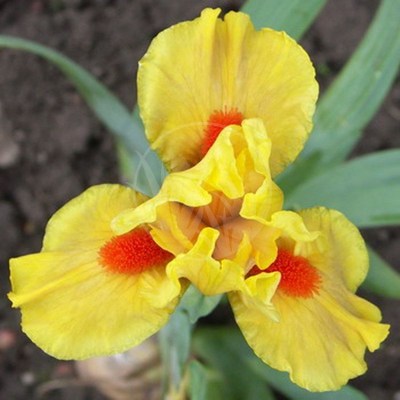 Standards bright canary yellow, falls bright orange-yellow, bright canary yellow margin. Beards large, red orange. Slight fragrance.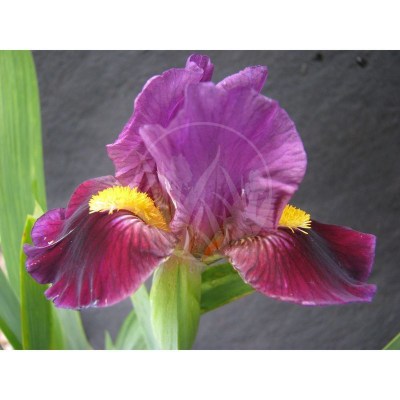 Standards purple violet, darker texture veining, falls velvety black cherry, narrow iridescent band, muted white veining beside beard, ruffled. Beards large, bright yellow gold. Slight sweet fragrance.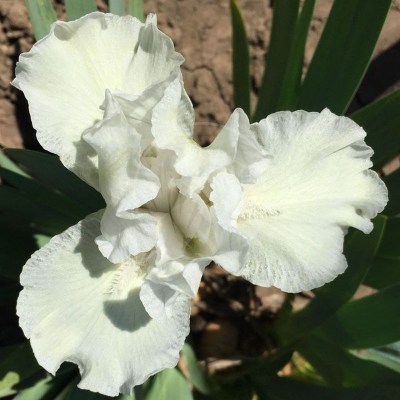 Standards anf falls pure white, ruffled. Beards white, faintly tipped lemon deep in throat. Pronounced sweet fragrance.