SIB – Siberian Irises
Absolutely easy and durable irises suitable for every garden. They grow in heights from 50 to 130 cm, have very nice, small flowers, quickly create clumps with a large number of flowering stems. Their leaves are grassy, like leaves of high ornamental grasses, with a year-round ornamental effect. These irises prefer humid, humous soil, but grow well in every soil, in sunny- or semi-shade position. They are resistant to diseases and pests, fully frost-resistant. Their flowers last long in the vase. You can plant them individually or in combination with other perennials, they also fit perfectly into natural gardens.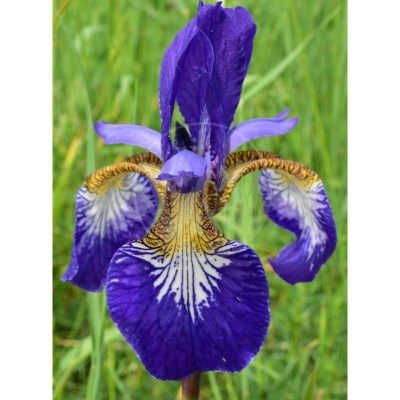 Standards wine carmine with blue lines at midrib, falls wine carmine, blue in center, dark veining at throat. Higher, vigorously growing sort, suitable for perennial flowerbeds.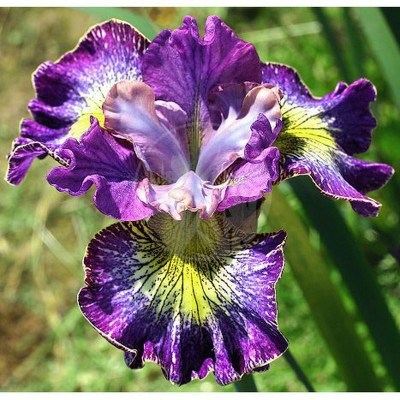 Standards red violet, style arms blue violet, brown pink tips and edges. Falls blue to red violet, cream wire rim, cream dashes over outer petals give plicata effect, yellow signal area covers half of petal. Bright...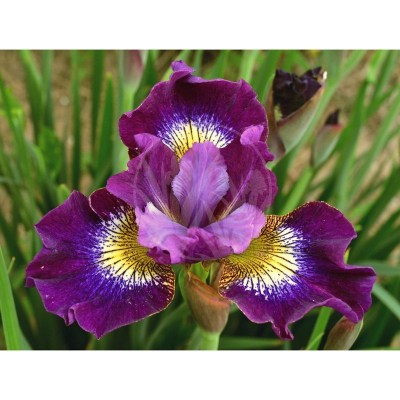 Deep wine red, circular gold blaze on ruffled falls, fading to white, ruffled. Reliable, good growing tetraploid sort.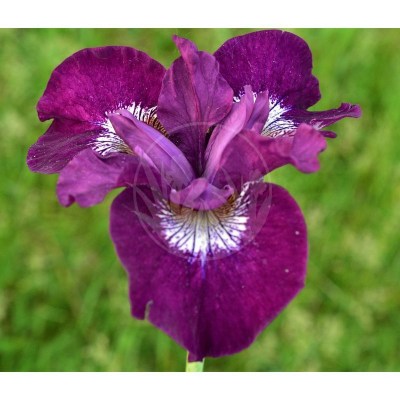 Lightly ruffled rosy wine red, falls with large white signal and violet venation. Fine colour combination.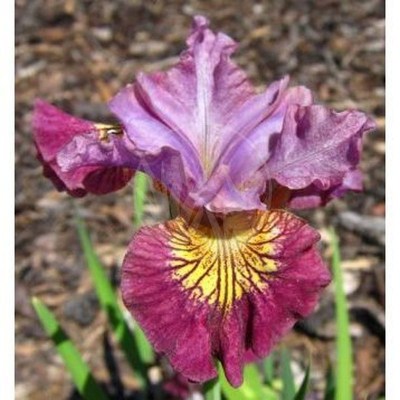 Standards medium red blended with yellow, falls deep, rich red blended with yellow, signal showy warm yellow, dark widely spaced veins. Slight sweet fragrance. 'Miss Apple' is a color pioneer - getting several shades...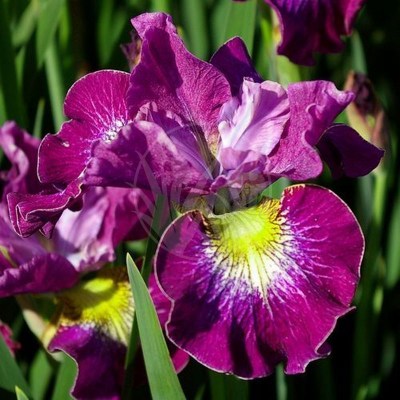 Standards and falls red violet, ruffled, falls with white wire rim, gold signal with blue halo. Nice, reliable and highly prized tetraploid sort.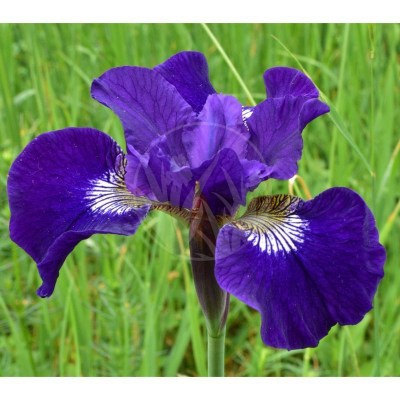 Standards red-purple, falls similar to standards with velvety texture, white signal. Popular sort, widely used in perennial flowerbeds.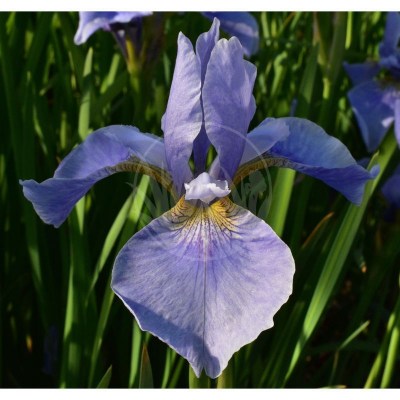 Standards soft blue with lighter edging, falls soft blue base with blue lines radiating from white coloured signal, only white edge of signal visible. Lightly ruffled. Good grower, heavenly blue flowers.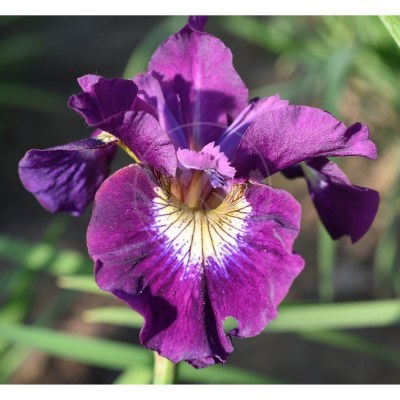 Standards deep magenta, falls velvety deep magenta, prominent round gold signal, green hafts, ruffled. Totally reliable, vigorously growing, highly prized sort.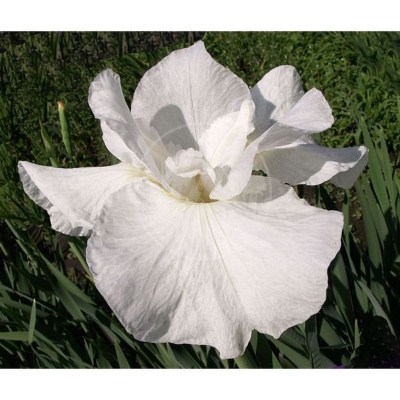 Pure white self, very large flowers. Late bloom. Excellent, sure the best white sort of siberian irises, many awards, first Dykes Medal for siberians ever!